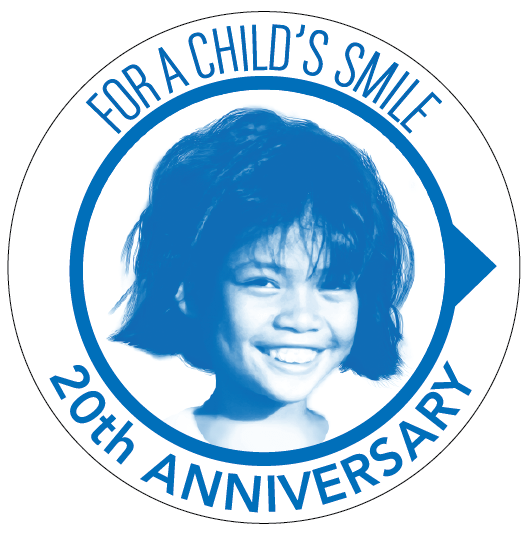 PSE is a registered charity; both apolitical and non- denominational.
For over twenty years, PSE has been operating in Cambodia to help children escape destitution and provide them the skills required to get a job. It has been recognised by the Cambodian authorities. The charity respects the country's traditions and culture and collaborates closely with Cambodians.
Winner of a Human Rights Prize from the French Republic. Labelled by IDEAS.
Find out about PSE through this video (7 min):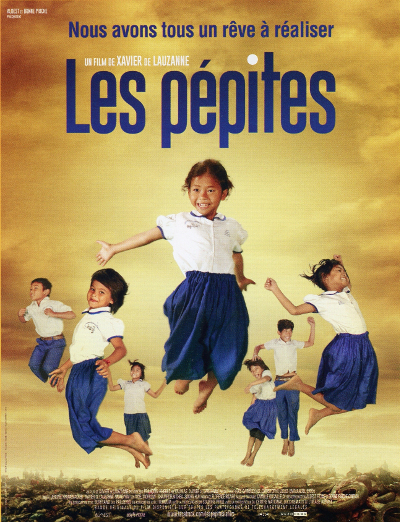 Information about Les Pépites (Little Gems), a Xavier de Lauzanne's film: the trailer, a word from the director, next projections...